Case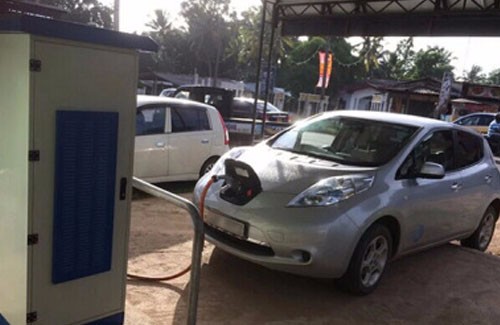 EVis becoming widely popular, so EV charging station is gettingattention. The ability to shorten charging times is seem as key tomaking EV to meet the needs for more users.
Forour 40kw EV charging station, it will take less 30 minutes to chargeNissan leaf from 0% to 100%. And customers are very happy about it.
Nissan Leaf is in charging.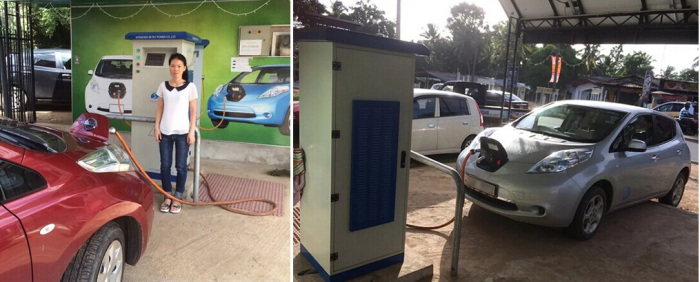 Charging modules, 10KW for each modules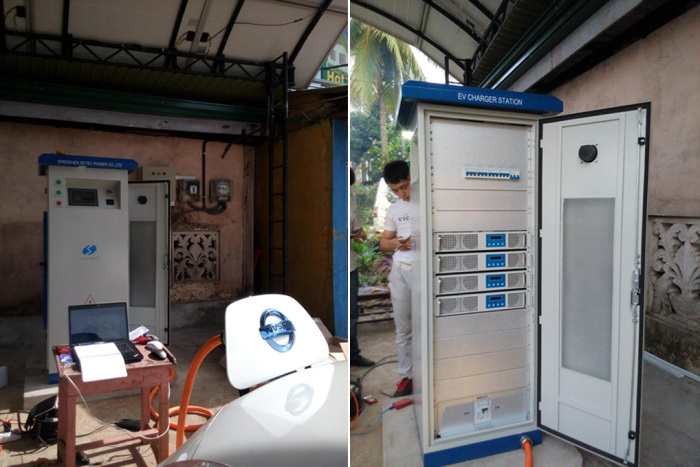 Please feel free to send your inquiry to following Email.
We will reply you within 2 hours