Case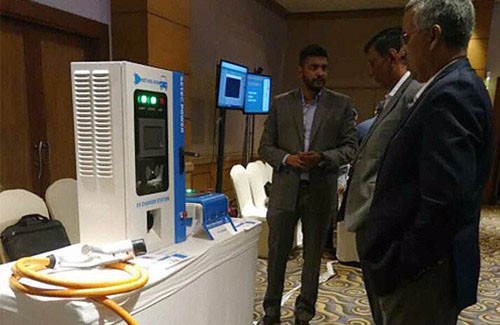 Product launches in Mubai, India.
SETEC POWER joined with Masstech to lunch the New Product Demonstration of electrical vehicle fast-charging station in India.
This meeting launched Wall mounted 20KW and portable 10KW.
And, SETEC's EV DC FAST CHARGER has already installed 50KW charger station in TATA and KPIT.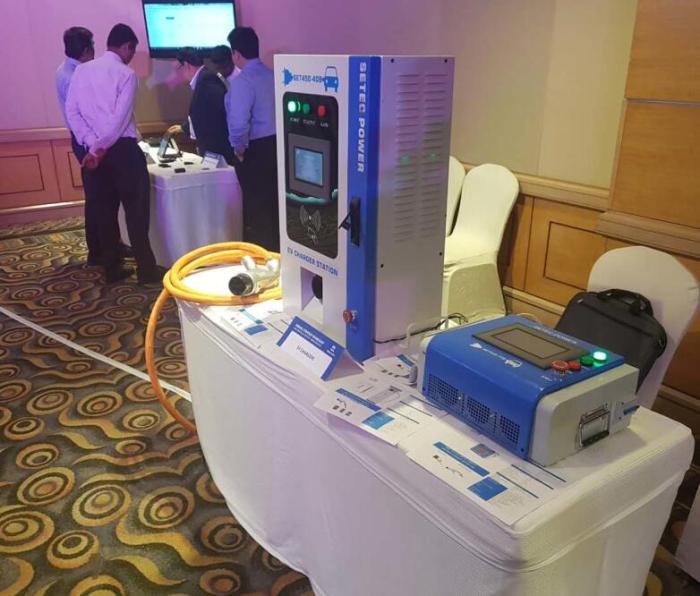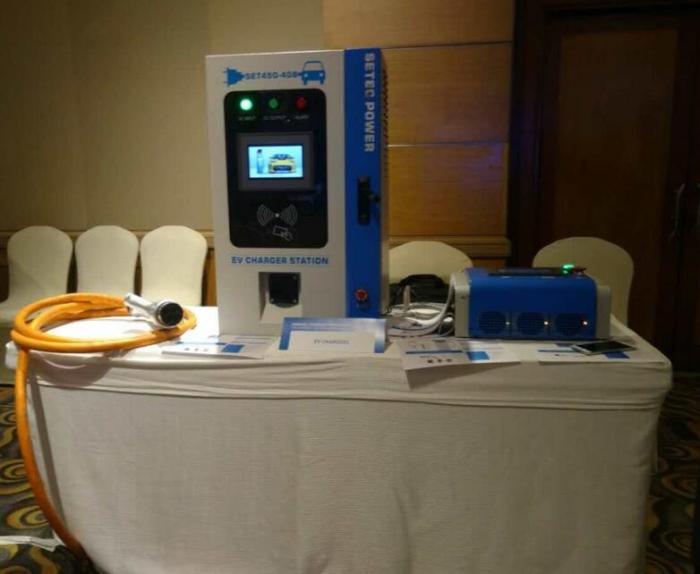 Please feel free to send your inquiry to following Email.
We will reply you within 2 hours