Product News
How to fast Charging American BMW I3 i8 in Europe CCS Charger
Recently, in Europe, there are a lot of EV drivers who have American EVs(American Charging Standard CCS combo 1), not to have idea how to charge their American EVs, such as, BMW I3, BMW I8, GM Bolt EV, VW e-Golf, and other American Electric Vehicles.
Now SETEC Power launched CCS Combo 2 (From European Standard plug Charging Station) to CCS Combo 1 (From American Standard plug Charging Station) Adapter to use CCS combo 2 EV fast charging station in European Region to charge American EVs with fast charging.
This CCS Combo 2 to CCS Combo 1 adapter is specifically for European and American markets' Drivers. When there are CCS Combo 2 EV Chargers around them and their EVs are from American Standard (SAE J1772 CCS Combo 1), they need to use CCS Combo 2 to converter to CCS combo 1 to charge their EVs. So the CCS2 to CCS1 Adapter will help EV drivers to use CCS Combo 2 EV charger to charge the SAE J1772 CCS Combo 1 EVs.
And in Norway, Iceland, Sweden, Denmark, Lithuania, Australia, and other countries, the CCS adapters are working well and help the EV drivers to fast charge their EVs.
The following picture is from Iceland and Norway.
That shows the CCS combo 2 Chargers ( European Standard Charging Station ) to fast charge CCS Combo 1 Electric Vehicles (American Standard EVs, VW E-golf, BMW I3).
Please see.
It also can charge GM Bolt EVs and other American EVs.
That will help European Electric Vehicle importers import EVs from America (US).
Because SETEC POWER CCS Adapters help EVs drivers solve the problem of fast charging for American EVs with European Standard Charging Stations or Chargers.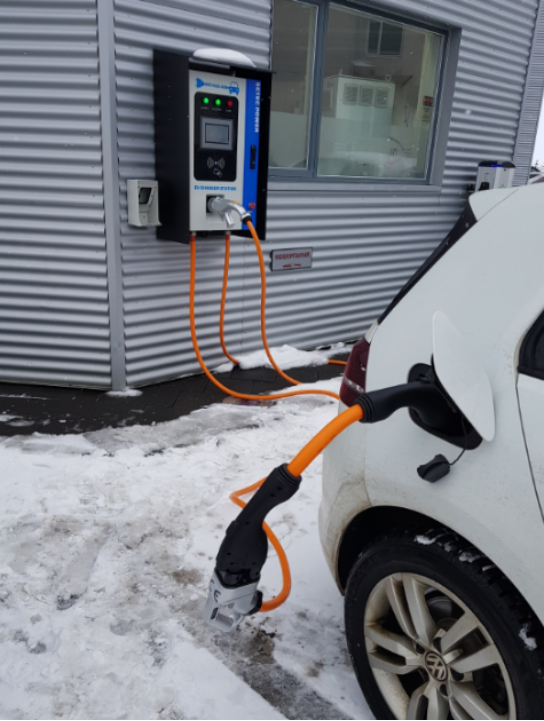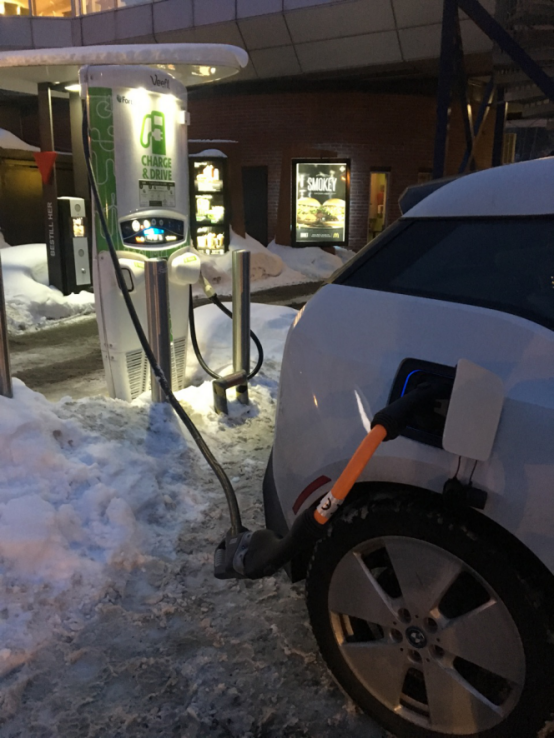 Please feel free to send your inquiry to following Email.
We will reply you within 2 hours