Product News
American Bolt EV SAE Standard Using CCS fast Charging Stations in Europe
American Bolt EV SAE Standard can be used CCS fast Charging Stations in Europe.
So the Importer from Europe will import more and more American Electric Vehicles to Europe, such as GM Bolt EV, VW e-golf, BMW I3 and other CCS combo 1 (US SAE Standard EVs).
With the popular of electric vehicle all over the world, people enjoy convenient and environmental protection bringing by EV. And more and more people choose to buy electric vehicle instead of buying fuel vehicle with the government support.
Electric vechile not only is popular by in China, but also in many other coutries, such as USA, European, Japan ect. But The charging protocol of different countries' evs are different .
As we know, the charging protocol of China's ev is GB/T, the charging protocol of Eurpean's ev is CCS combo 2, the the charging protocol of USA's ev is CCS combo 2, and the charging protocol of Japan's ev is Chademo. I think many people are familiar with Tesla which are the most popular brand in the world. Can you guess what is the charging protocol of it? Actually its charging protocol is not chademo, CCS or GB/T. But it can charging by Chademo ev charger by using its Adapter.
Now many European like to import ev from USA. But they meet the problems that how to charge usa's ev in Europe.
We setec power give you the best solution to solve your charing problems. Our ccs 2 to ccs 1 adapter can easily solve your problem. You can drive your ev to a fast charging station by taking our setec ccs 2 to ccs 1 adapter and charing your ev by using the adapter to plug into ccs 2 connector. Then you can begin to charing your ev. Good Luck. Pls check some protect photoes as below.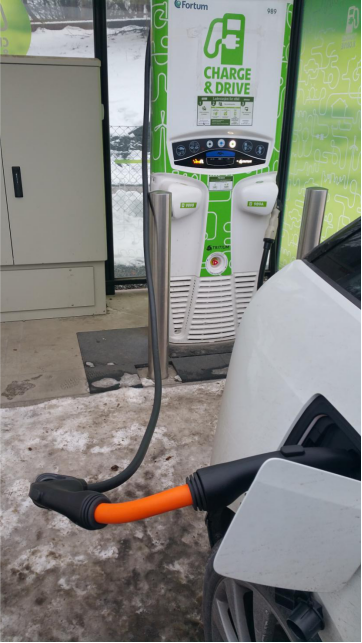 Please feel free to send your inquiry to following Email.
We will reply you within 2 hours