Company News
USA VW eGolf a CCS charger adapter for SAE J1772 to CCS Type 2
Most electric cars (EV) manufactured from USA are coming out with optional American SAE J1772 DC (Combo), but there are only CCS combo 2 charger in Europe.
Most of the Fast charging stations inside the European Union use three types of plugs: DC CHadeMO; AC Type 2 and DC CCS (type 2 – Combo 2).
If you are driving a EV which has USA style CCS socket (type 1 – Combo 1) you will not be able to charge your EV. In order to charge from Fast charging station, you must have this adaptor, which allows to connect CCS 1 EV to CCS 2 EV fast Station.
This adaptor suits best these EV models:
Chevrolet Bolt EV
Bmw i3 USA
Hyundai IONIQ
Ford Focus
VW Golf
Is anyone aware of some entity working on a CCS adapter for CCS combo 2 to COMBO 1 SAE J1772 ? --Combined Charging System (CCS)— Here we have now. Our SETEC POWER factory has developed successfully the CCS combo 2 to SAE J1772 adaptor.
With thousands of CCS combo 2 standard destination chargers scattered across the Europe having access to them can make road tripping in your BMW with SAE J1772 standard plug-in much easier.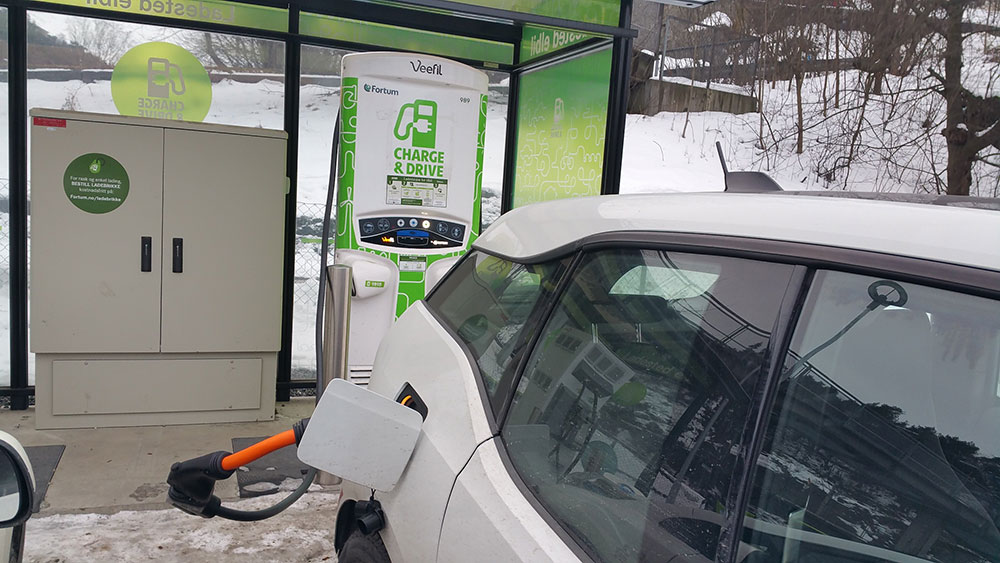 Please feel free to send your inquiry to following Email.
We will reply you within 2 hours